Expert Windshield / Auto Glass Repair & Replacement
At A Plus Auto Glass we repair your vehicle's glass with platinum level service. We repair many different types of glass for any vehicle. These include windshields, door glass, back glass, quarter glass, vent glass, sunroof, and even sideview mirrors. We also do chip repairs. A Plus Auto Glass always uses OEM viscosity urethane to do the job. Whatever your vehicle needs, the professional help of A Plus Auto Glass is there. We cover a large area, check out our service area page for information. We cover a wide area in Virginia. Call or email for a quote today.
Auto Glass Service
Windshield Replacement
Auto Glass Repair
Mobile Auto Glass
Car Window Repair and Replace
Glass Chip Repair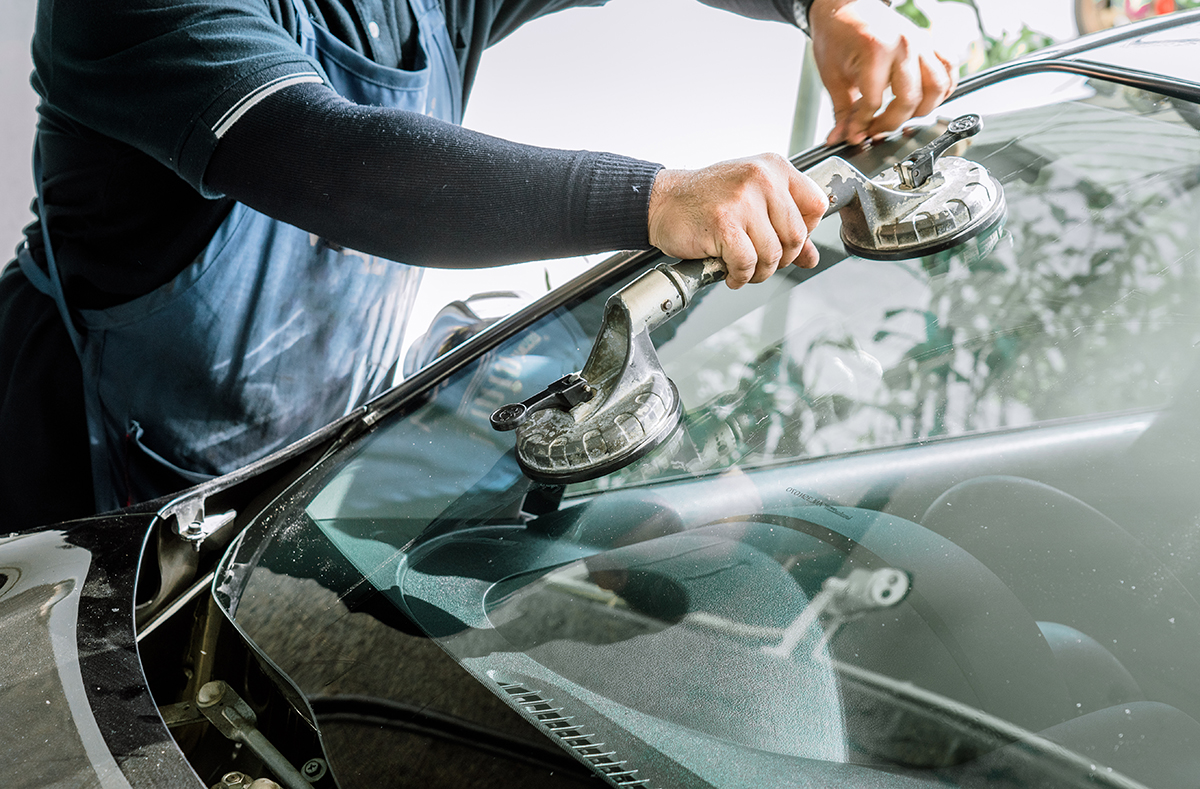 Why Call Us?
We've been repairing auto glass for years so you can rest assured your vehicle is in the right hands. Whether your windshield has a surface chip from a stray piece of gravel or your windshield needs to be completely replaced, we've got you covered. We work with most insurance companies and offer a guarantee on our labor. We guarantee you'll have no problems with water leaks, air coming through the glass, or moldings starting to come loose. Contact us today for a FREE estimate on the services you need!
A Plus is the company you can rely on for fast, efficient, and quality service.
We pride ourselves on:
Being Customer Focused, No Call Center
Having A Knowledgeable and Experienced Staff
Being Family Owned and Operated
Our 100% Satisfaction Guarantee!
Many people begin to worry once they notice a crack in their windshield and begin to question what is safe and what isn't. Are carwashes ok? Will your windshield eventually explode in extreme heat or cold? This of course is a variable question. Just how bad the crack or chip is will make a difference. Regardless, for Virginia safety inspections, it is something you will most certainly need to address one way or another.
How Long Does It Take?
A careful and proper windshield replacement on average takes between an hour to an hour and a half. This gives our technicians time to ensure that everything is completed to industry standard. But no worries. Remember, we come to you! With our mobile auto glass repair and replacement service you can rest comfortably in your home or office while the work is completed.

What People Are Saying
A Plus Auto glass came to our house and fixed our driver window on a Saturday. I called and within an hour they were on the way. Reasonable prices and quality work!! We will call them for a future auto glass needs.
VICA841

I wanted to let you know that Omid of a plus Auto Glass l did a very good job in replacing the windshield on our Buick Enclave today. He was efficient, timely and very customer oriented. Thank you, Omid and plus Auto Glass for the great service.
Memo Alabous

READ MORE